Our Mission:
We host free improvisational movement workshops to promote mental health, catalyze conversations about intimate partner violence and advocate for a peaceful community in San Luis Obispo County.
Free improvisational movement workshops are happening across the county. Everything you need to know about a session can be found here.
All improvisational movement frameworks and musical set lists are shared freely to inform your individual practice. Access our resources here.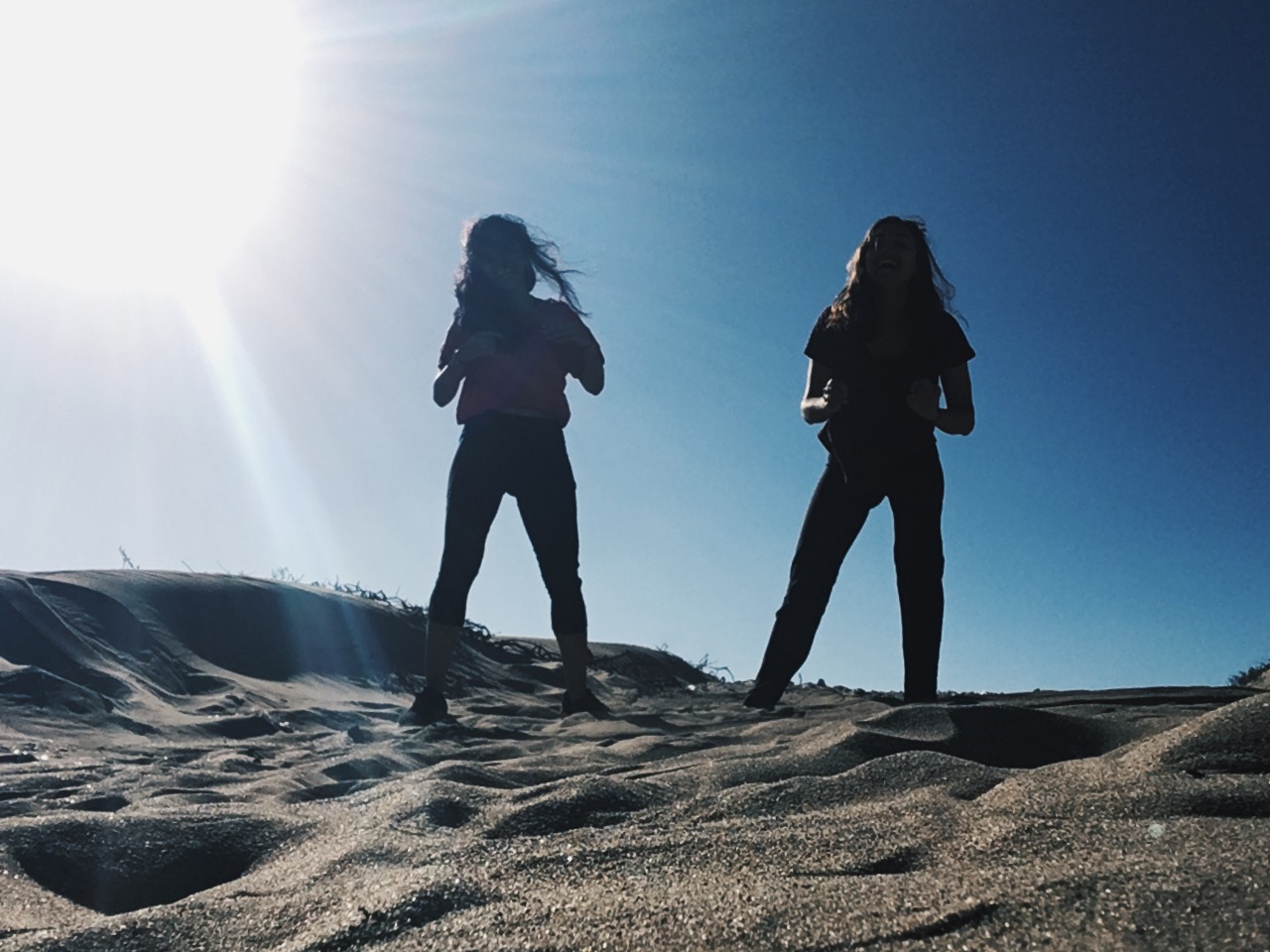 We are a trauma-informed organization that activates the intersection of community art-making and civic engagement.
Read up on topics related to our work - mental health, intimate partner violence and alliance - through the lenses of local nonprofits.